Technical BlogPost
We provide a platform for free for individuals who are interested in writing on any technical based topics. We believe that it will help the tech nerds to learn the skills and expertise their showcase of emotions and thoughts. The users can also create a massive and impressive portfolio of the blogs that can enhance their blogging skills and writing.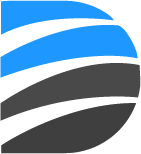 Discussion Threads
Techiio family welcomes you for the productive discussion threads. Out major focus with this feature is to target the newbies and experts to share their opinions and ideas about discoveries, concepts, other doubts, and other points related to the technology. The feature is completely open to all but has only one restriction: it is only bound to technical-related concepts. The central vision through this feature is to educate and build a network among different individuals.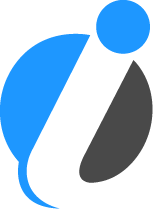 Interview Questions
Our platform provides an analysed application-based questions which assures the user to go through and conclude the total skills that an individual has for the interview. It helps an individual to develop such skills. The platform provides the questions and the answers both which assures the users to pass the interview well.